If you aren't a skier and you long to get away from snow and frigid temperatures during the holiday season, there are a number of destinations where weather conditions can put a smile on your face and allow you to have a good time. Here's a short list of cities that could be quite inviting to you this time of year.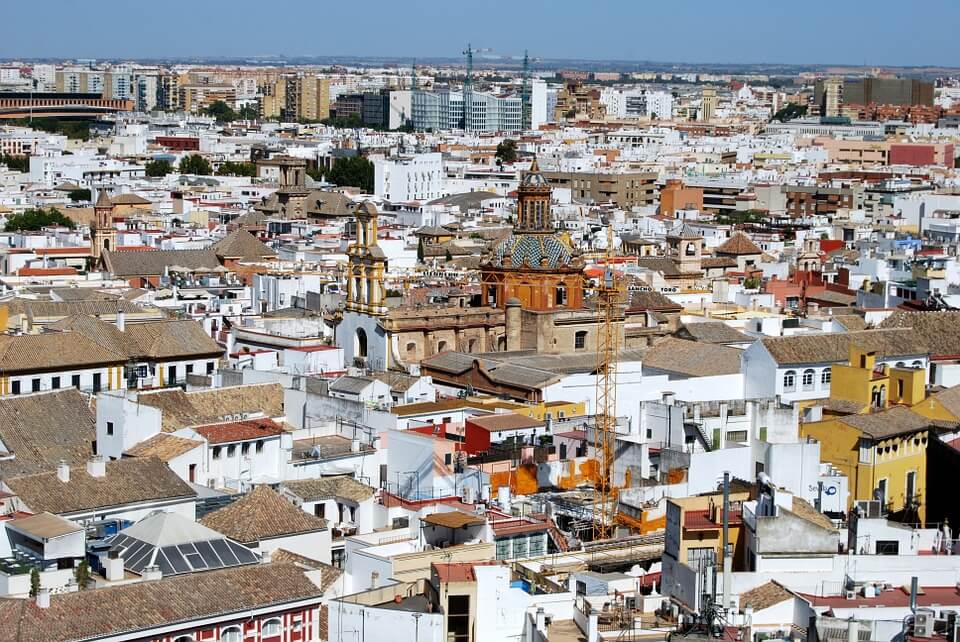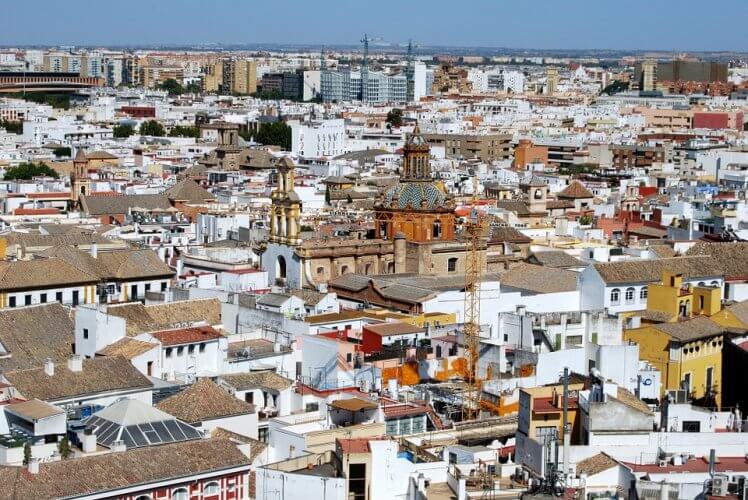 Seville, Spain
Much of Europe is cloudy and damp in December, but one location that is more weather friendly is Seville.  This historic city is the capital of the province of Seville in the south of Spain. Although not as dry as the summer months, December offers relatively mild conditions. Daytime high temperatures top out in the low 60s and it generally cools down to the mid 40s at night so you would want to pack a jacket or a sweater if you venture out in the evening. Rain only occurs about one day in four. Temperatures below freezing have been recorded in December but they are very rare.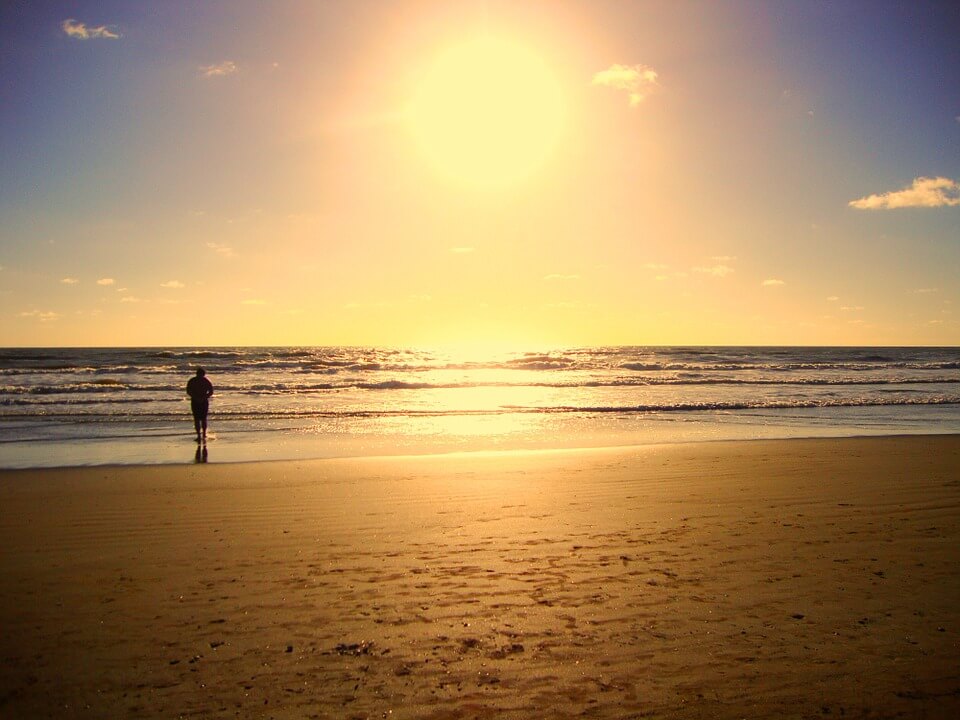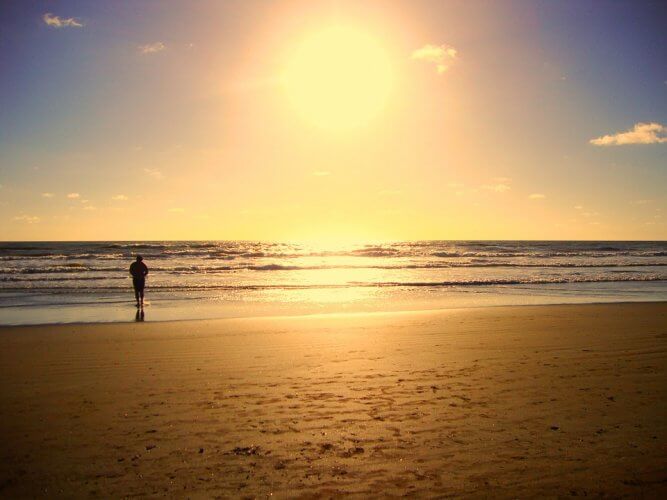 Buenos Aires, Argentina
The multicultural city is located on the southeast coast of Argentina and it's the most visited city in South America. Remember that when we welcome winter in December, summer begins in Argentina. You can leave your sweaters and jackets in the closet as temperatures tend to be quite warm in December. Daytime high temperatures average in the low 80s while average low temperatures only dip into the mid 60s. There can be occasional heat spells with high temperatures  above 90 around 4 days during the month on average.  Take an umbrella with you just in case as rain does fall about one day in three (usually just a short-lived thunderstorm).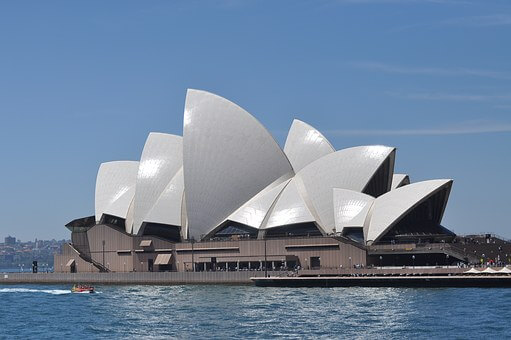 Sydney, Australia
It's a long way to go but a voyage to Sydney is likely to be a pleasant one this time of year. Just like South America, Australia welcomes the summer season in December. Sydney is located on the east coast of Australia and is its largest city. Its picturesque harbor and "iconic" opera house are offer inviting scenes for photographers.  The average high temperature is in the pleasant upper 70s while nighttime lows bottom out in the low 60s. Rainfall occurs about one day in three. There can be an occasional hot spell with temperatures climbing above 90 degrees about here days during December.  The average hours of sunshine (9) per day is a real plus.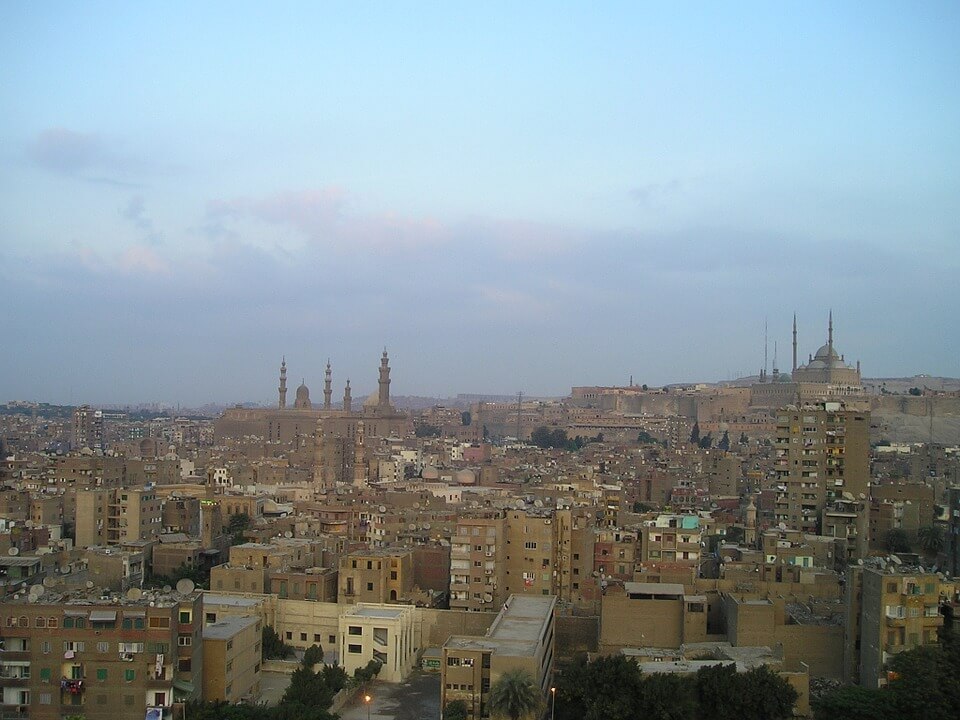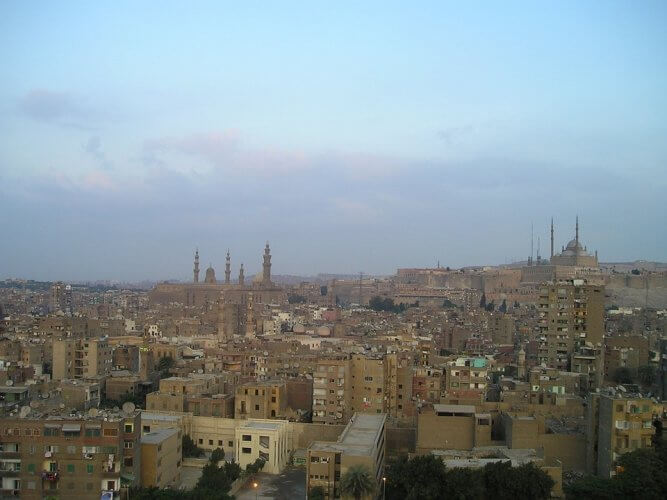 Cairo, Egypt
This exotic destination is the largest city in the Middle East and is located near the delta of the Nile River. Tourists flock here from across the globe to see historical sites like the Great Pyramids of Giza. The month of December offers quite mild weather conditions. Sunny days are abundant and relative humidity levels are usually low. The average high temperature reaches the upper 60s while the desert air cools to the low 50s at night so you will need to bring a jacket or sweater. Rainfall occurs only one day in ten and even that is usually in the form of a list mist or drizzle.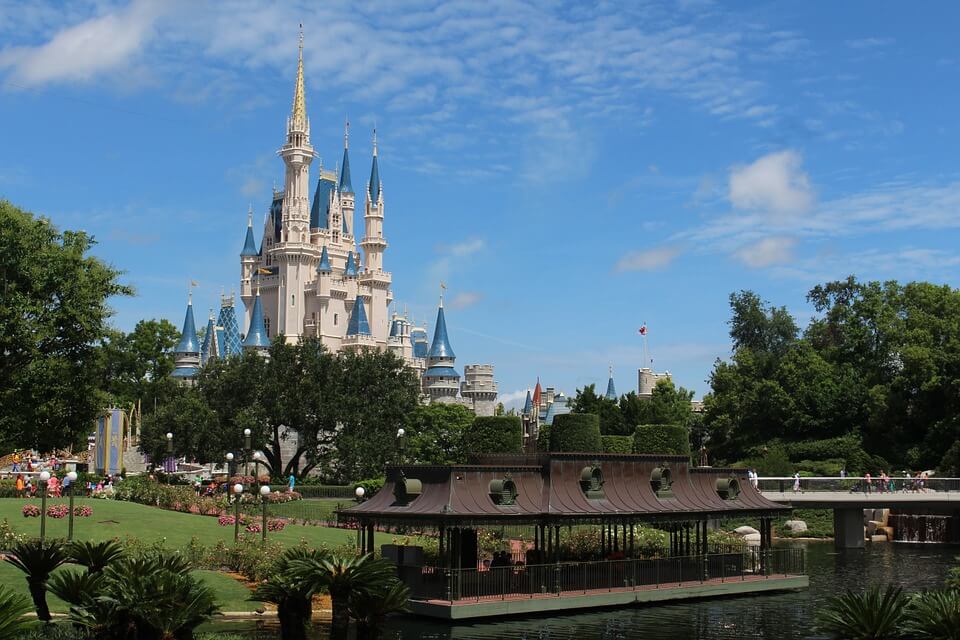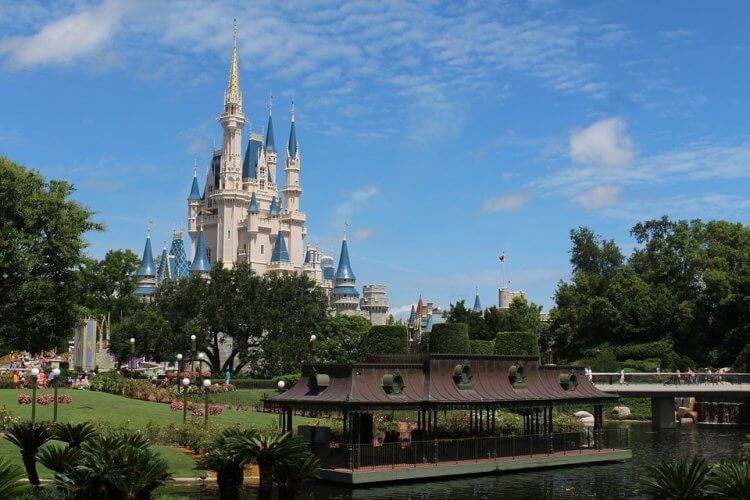 Orlando, Florida
If you can't afford to travel to other continents, the "Theme Park Capital of the World" can give you a respite from the December chill and you can avoid the crowds that dominate the summer months. The average December high temperature is in the low 70s with lows in the middle 50s so a sweater or light jacket could come in handy. The good news is that you can avoid the heat and humidity that dominate the summer months. rainfall occurs only about one day in five. Intrusions of cold air are rare but have been recorded during December.