A new member of the Geostationary Operational Environmental Satellite (GOES) family will launch from the NASA Kennedy Space Center in Cape Canaveral, Florida, on Saturday, November 19th, at approximately 5:42pm EST (2242 UTC; Universal Coordinated Time).
GOES-R, the Geostationary Operational Environmental Satellite-R series, will be the next generational advancement in meteorological forecasting and technology. It will launch on the Atlas V541 rocket that is manufactured by the United Launch Alliance. Like all of the GOES systems, it will be in synchronous orbit with the Earth at 22,240 miles above the Earth's surface.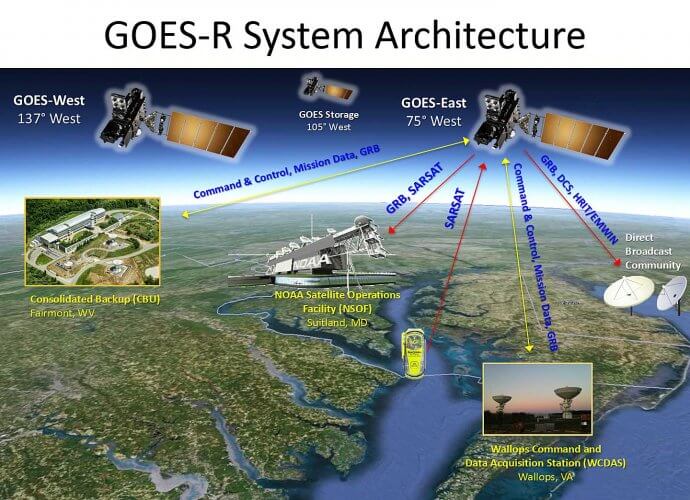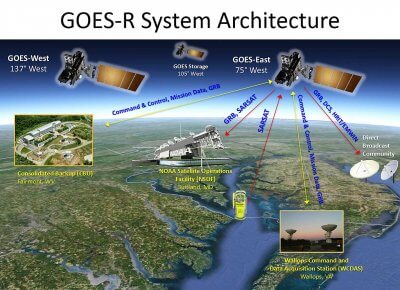 After multiple delays in launch due to a recalibration of the satellite communication and ground network, and a recent delay due to Hurricane Matthew, it will have technological abilities for nearly continuous observations of atmospheric phenomena, and to store and process climate data. The launch and implementation of GOES-R will extend the operational period of the GOES satellite systems through 2036, according to the National Aeronautics and Space Administration, and the National Oceanic and Atmospheric Administration (NASA; NOAA, respectively).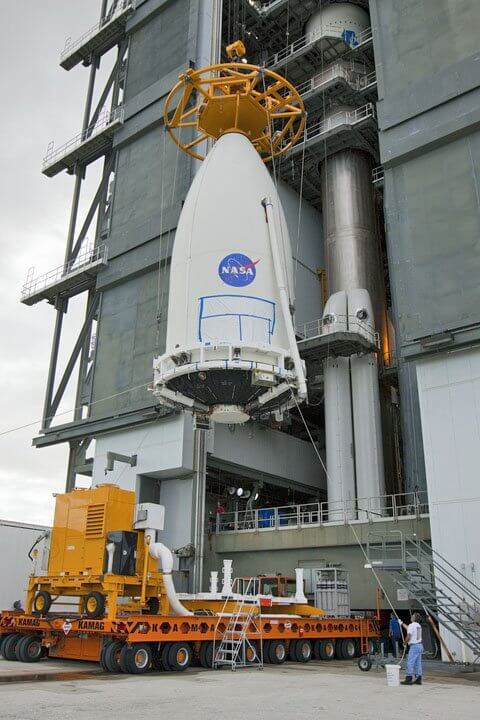 Why have U.S. government agencies such as NASA and NOAA, and academic organizations such as the Cooperative Institute for Mesoscale Satellite Studies (CIMSS) come together to implement this new satellite? Here's a brief list of some of the capabilities that GOES-R will be responsible for:
Improving hurricane forecast tracks and forecast intensities, increasing the lead time for thunderstorms and tornadoes, earlier warning detection of lightning and a real-time lightning mapping array analysis, and an improvement in the calibrations to detect heavy rainfall and flooding events, improvement of aviation tracking such as passenger and commercial aircraft flights, improvement of air quality forecasting and trace gas transport, increased lead time and improvement of solar wind and flare warnings for potential telecommunication outages, and an overall better monitoring of space weather i.e. geomagnetic storm forecasting. 
This is the horizon line when it comes to the improvement of scientific and technological advancement that will benefit not only government and private sectors, but public sectors as well. As mentioned in the list above, GOES-R will have capabilities to better track aircraft along their flight routes.
Such technology on the new satellite will be able to detect universal distress signals from stranded hikers, mariners, aircraft, etc., at anytime of day anywhere in the world. The intricacies are so complex that GOES-R will be able to locate a distress signal almost under any type of weather condition. As a result, GOES-R will be critical for any such search and rescue operations that are needed in the event(s) of natural or humanitarian disasters.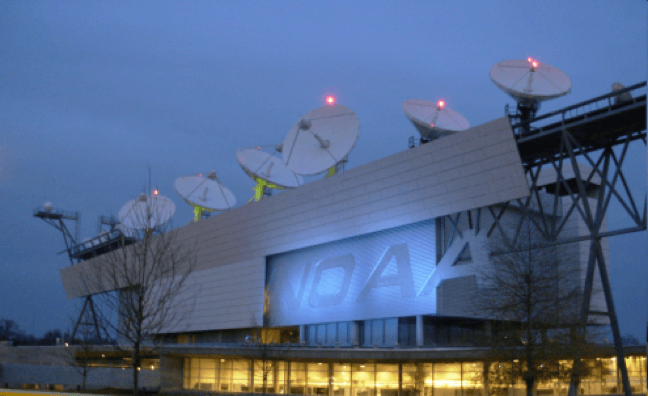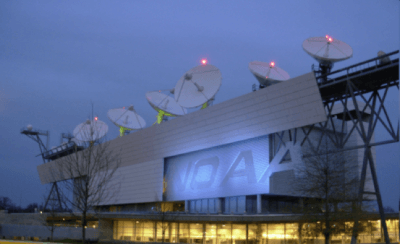 GOES-R is the 17th member of the GOES family to launch, and will extend the operations through 2036. GOES-S, GOES-T, and GOES-U, are scheduled to be launched in 2018, 2019, and 2024, respectively. 
Similar Posts: